Hire car detailing experts in midlothian
Auto Detail and Mobile Car Wash Service in Midlothian
Nitro Mobile Detailing is the leading provider of car detailing services in Midlothian, TX and nearby cities. Our team of skilled professionals is dedicated to delivering high-quality services to our valued clients. We are conveniently located at 400 Industrial Blvd Suite 106, Midlothian, TX 76063 and can be reached at 682-225-5299. Our operating hours are from 9:00 AM to 5:00 PM, Tuesday through Saturday.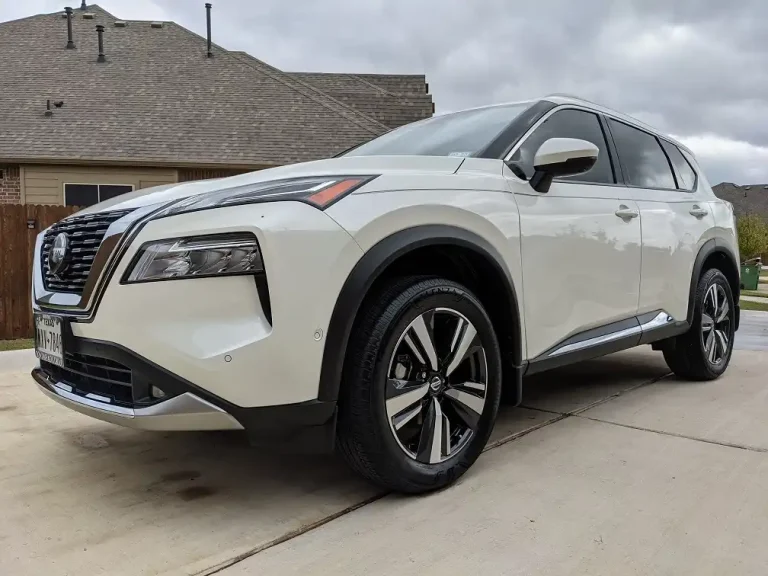 We understand that your vehicle is a valuable investment and a reflection of your individuality. Hence, we provide a comprehensive range of services to keep your car in pristine condition. Whether you require a basic wash and wax or a complete detailing package, we have got you covered. Our team employs cutting-edge techniques and premium products to ensure your vehicle is meticulously cleaned.
At Nitro Mobile Detailing, we take pride in our work and are dedicated to providing exceptional customer service. We realize your time is precious, and that's why we provide mobile detailing services. Our team can come to your location and provide the services you need at your doorstep.
If you're searching for a reliable and professional car detailing service in Midlothian, TX, look no further than Nitro Mobile Detailing. We assure you that you'll be satisfied with our services, and the outcomes will be impressive. Schedule an appointment with us today to experience the difference Nitro Mobile Detailing can make for your vehicle.
Mobile Detailing Midlothian
At Nitro Mobile Detailing, we place great emphasis on offering our clients the convenience they deserve. Being a mobile detailing service, we appreciate the value of your time and that's why we bring our services to you. Whether your vehicle is parked at home or work, we can provide detailing right where it is parked (provided we have access to water and power). By choosing Nitro Mobile Detailing, you no longer have to spend time driving to a detailing shop and waiting for hours for your car to be serviced. All you need to do is schedule an appointment with us, and we'll handle the rest.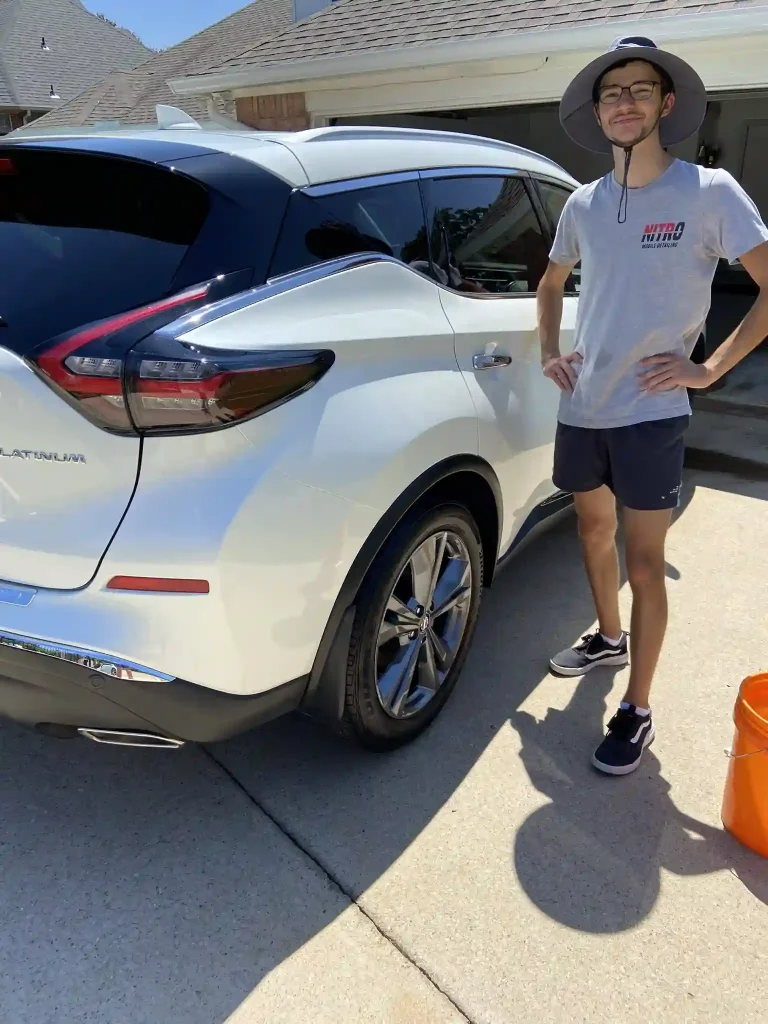 Interior Car Detail in Midlothian
Nitro Mobile Detailing provides an array of car detailing services that cater to the needs of all vehicle owners. We specialize in car interior detailing, wherein we offer a comprehensive cleaning of your car's seats, carpets, and mats. Our team employs top-quality products and cutting-edge techniques to eliminate even the most stubborn stains, ensuring your car's interior looks and smells as good as new.
Car Ceramic Coatings in Midlothian
Additionally, we provide auto ceramic coatings that shield your car's exterior against scratches, dents, and environmental harm. Our coatings form a long-lasting, safeguarding layer that boosts your car's paint job's appearance and longevity. This service is particularly advantageous for individuals who wish to safeguard their investment and maintain their car's pristine appearance for an extended period.
Auto Polishing and Car Buffing Midlothian
We also provide car paint polishing, where our team is equipped with the latest techniques and technologies to produce remarkable outcomes in removing scratches, swirls, and other paint imperfections from your vehicle. Our polishing service is tailored to rejuvenate your car's finish to its original shine and gloss, ultimately resulting in a like-new appearance.
Hand Car Wash and Wax
In addition, for those who favor a classic method of car detailing, we provide hand car wash and wax services. Our team values their work and carefully cleans every nook and cranny of your vehicle, ensuring it looks spotless and glossy once the service is complete. Our wax service is specifically formulated to shield your car's paint job from environmental hazards while also providing it with a radiant shine that will endure for several weeks.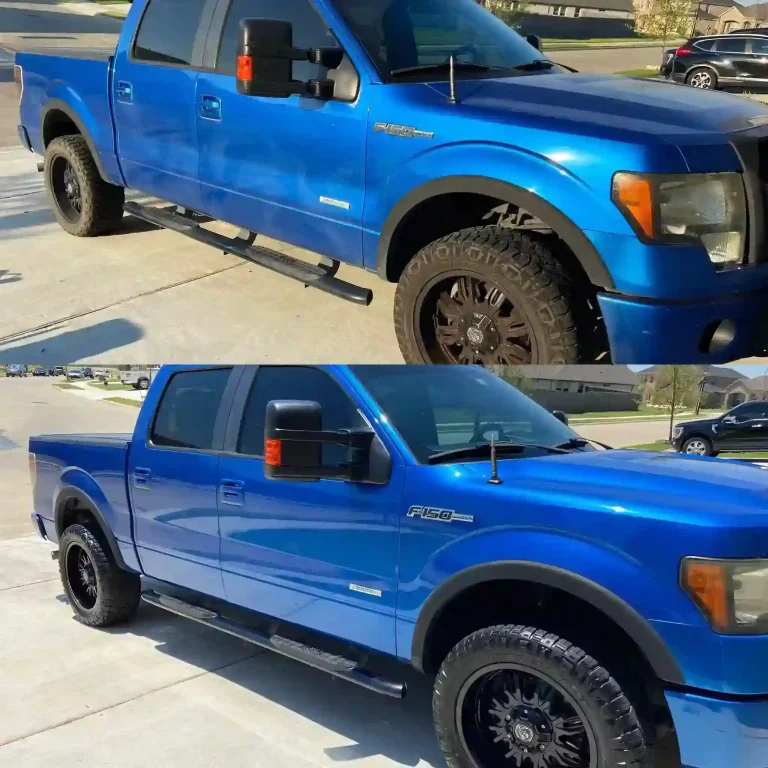 Mobile Detailing Midlothian for Ultimate Convenience
If ultimate convenience is what you seek, our mobile detailing services in Midlothian are the answer. Our team will bring all the necessary equipment to your preferred location for on-the-spot car detailing. This service is ideal for individuals who wish to have their car detailed without the need to leave their home or office.
Affordable Pricing for High-Quality Services
Our belief at Nitro Mobile Detailing is that car detailing should be both accessible and affordable for everyone. We offer competitive pricing on all our services without compromising on the quality of our work. We hold the view that exceptional car detailing services should be within reach of all our clients, and we aim to make that a reality.
Nitro Mobile Detailing – Premium Car Detailing Service in Midlothian, Texas
To sum up, Nitro Mobile Detailing is your best option for car detailing service in Midlothian, Texas. Our dedication to excellent customer service, top-notch workmanship, and competitive pricing sets us apart as the premier choice for car detailing in the region. Get in touch with us today to schedule an appointment and see for yourself the difference Nitro Mobile Detailing can make!