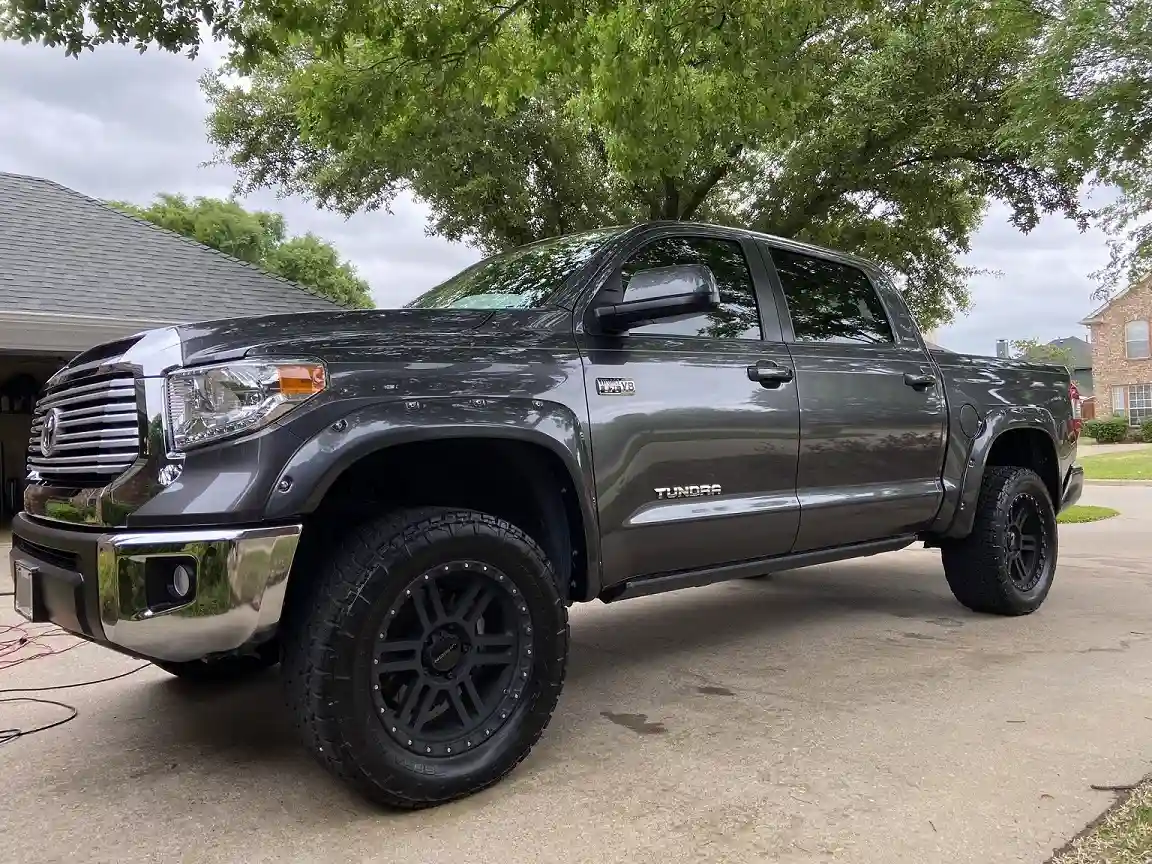 Full Car Detailing Near You
Our most comprehensive cleaning service, the full detail is a complete cleaning of your vehicle – inside and out.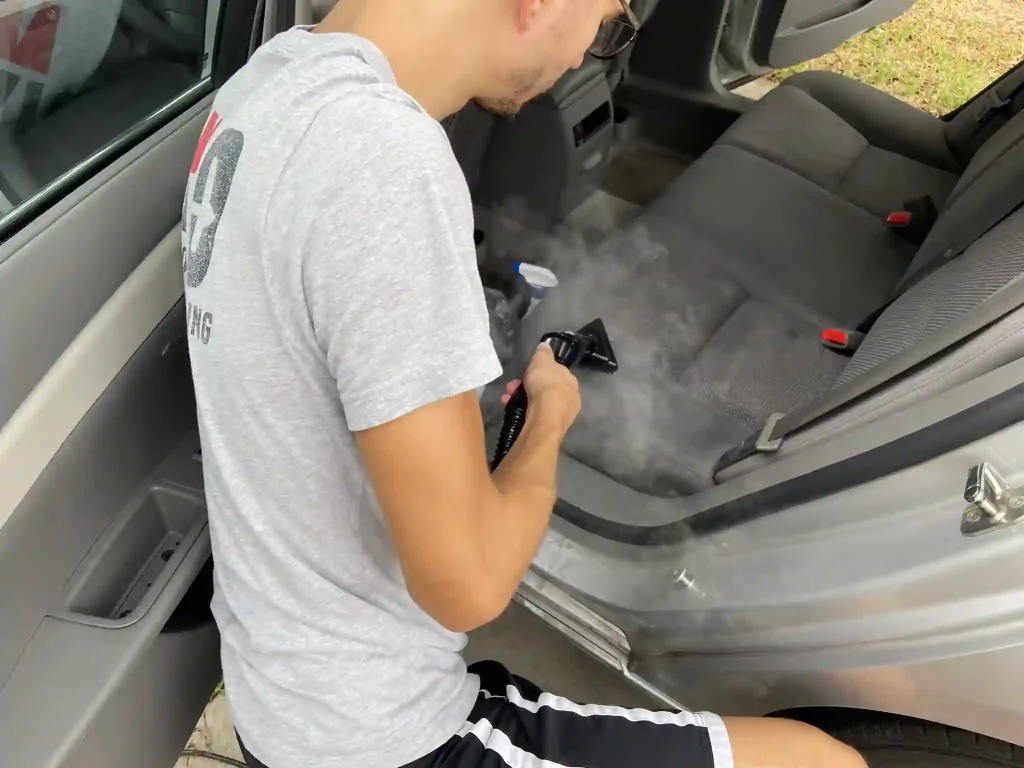 Full Car Detail Pricing
Our pricing is based on the size and condition of your vehicle. Prices listed below are base prices and may be increased in the case of extremely dirty interiors.
Regular FULL DEtail
$349
This size is for compacts, sedans, and crossovers.
Large full detail
$399
This size includes most trucks and 2-row SUV's.
Ready to Book?
Simply fill out the form with your info and we will let you know what dates we have available! For faster service, call or text 682-225-5299 (during business hours).